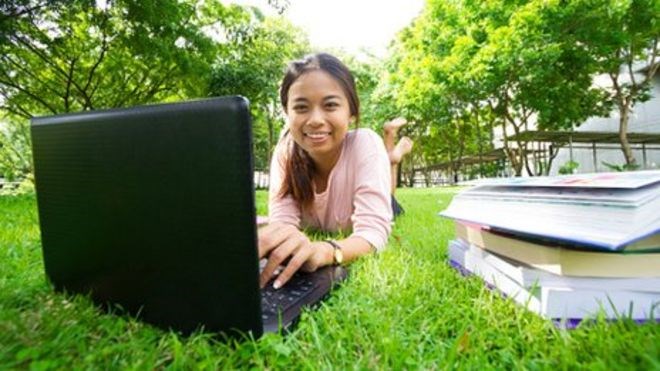 SUMMER SCHOOL REGISTRATION will open on APRIL 1st, 2023.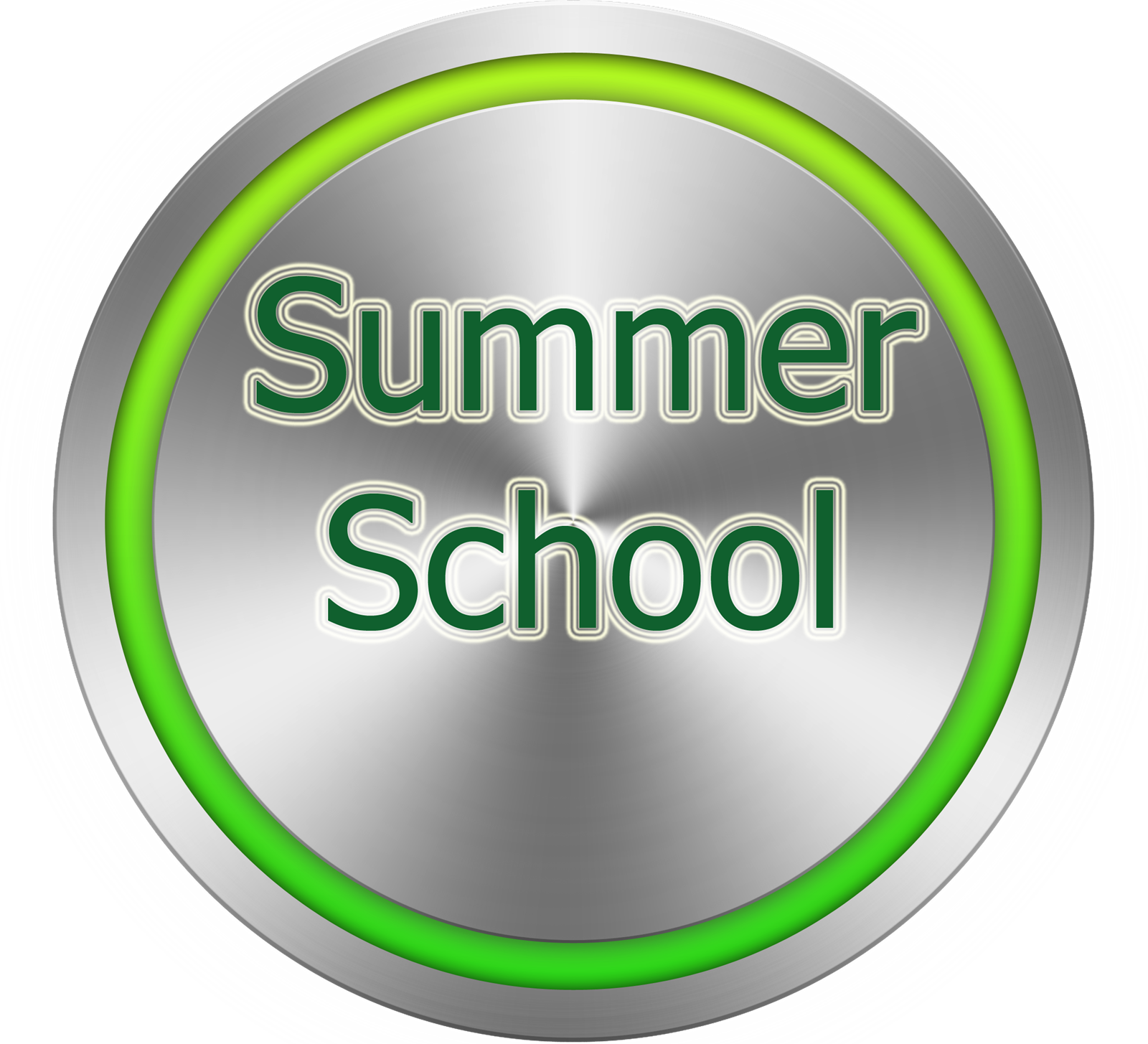 GSCS Virtual Summer School offers a full range of courses from Monday, July 3rd to 11:00 PM on Tuesday August 22nd, 2023. These courses are virtual and done completely online. This creates a very flexible situation which allows students access to their courses 24 hours a day, 7 days a week.
It is possible to get that missing credit without feeling confined to a classroom. In fact, you can get your credit while you're on holidays, vacationing with your family, sitting at home or just relaxing at the cottage! Keep that summer job and still get your credits online with Saskatoon Catholic Cyber School!
The cost is $400 per class for Saskatchewan residents, and $1290 per class for international students You have July and three weeks in August to complete the course.
You can select any of our classes from our courses page; you can click here to view available courses. Please contact the Cyber School Office if you have more questions at 306-659-7700 or at cyber@gscs.ca