The Saskatoon Catholic Cyber School if a fully accredited online learning program that allows you to take Saskatchewan courses for credit. These official credits are recognized by any of our provinces' post-secondary educational institutions. If you are a member of the GSCS International Students Program, you can register for any of our online courses.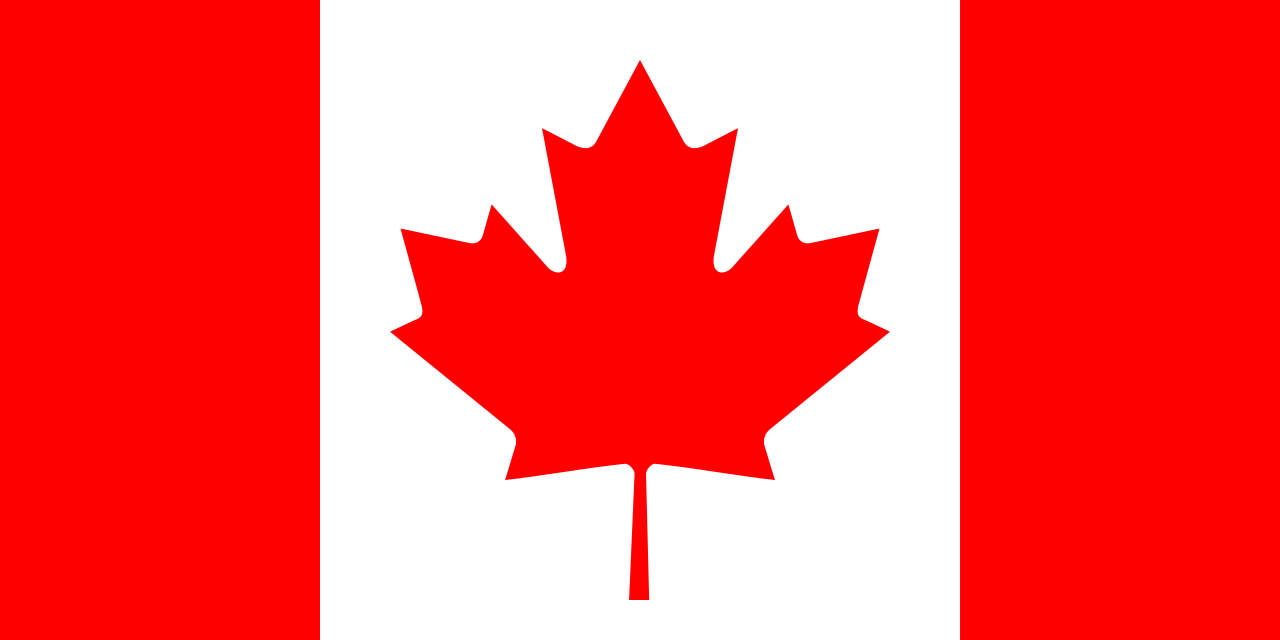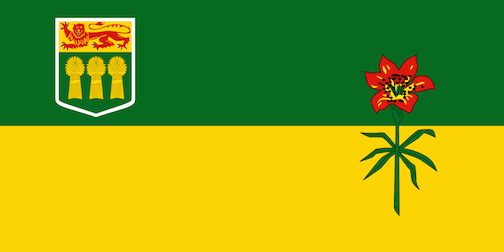 We deliver our classes asynchronously which means that a student has complete flexibility in where and when they can work on their course. Your time – your schedule! Every one of our high school courses is available to anyone, anywhere!
The cost per course is $1340 for international students. This covers everything that a student will need to achieve a Saskatchewan credit. Not sure if your English is good enough to take an online course? Click here to take a free, online English proficiency test. This test will help you determine if you are ready for online learning. You should be at a B1.1 or better for online education.

Click here to link to a website that helps you get access to English classes if you need them.
Students can register at any time during the year. If a student has an internet connection, they are good to go!
Please contact the office if you have any questions. 306-659-7700 or at cyber@gscs.ca