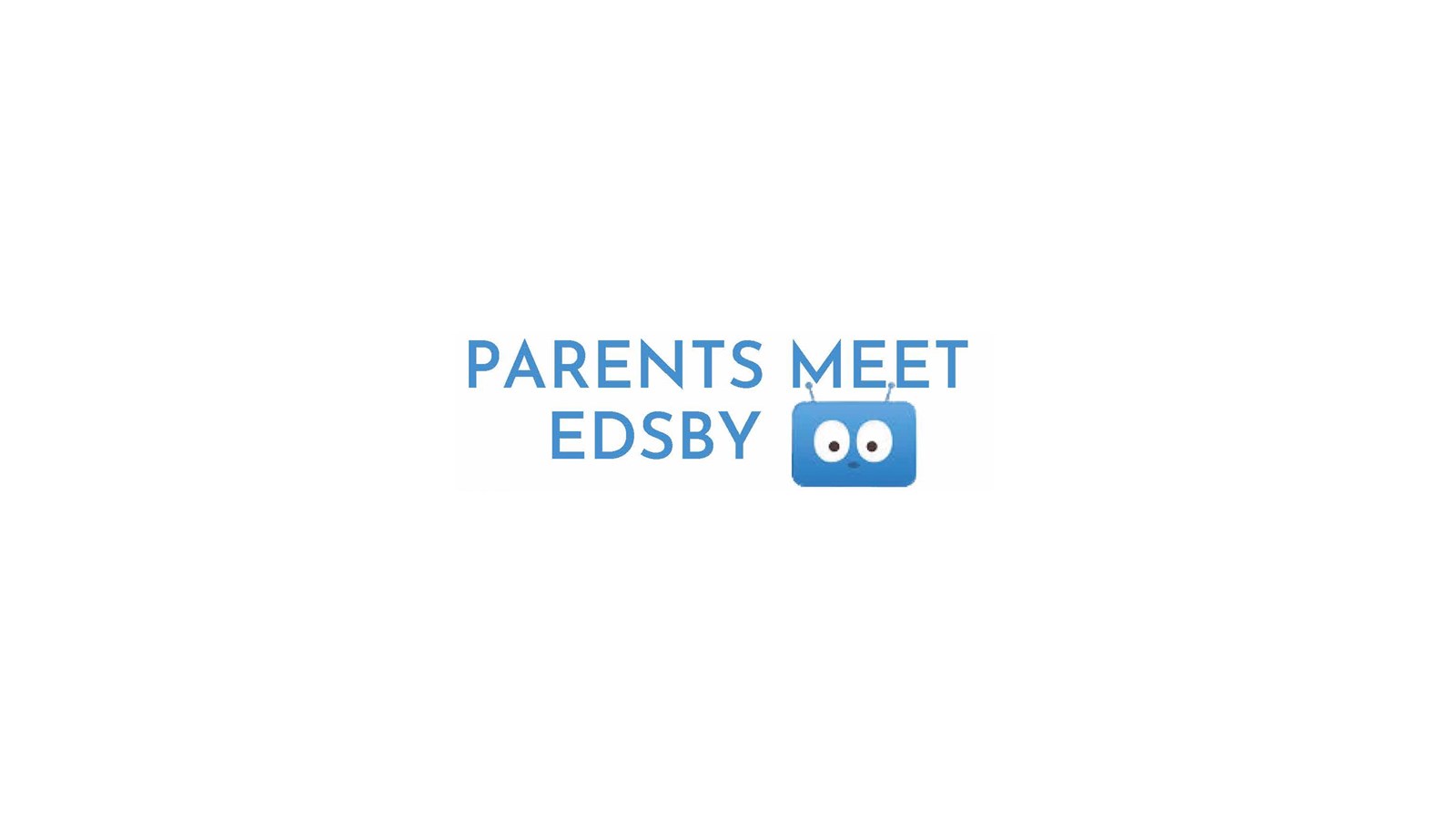 Edsby is our primary form of communication. It will be used:
for day-to-day information from your teacher and school,

to share evidence of student learning and access to progress reports/report cards,

to share classroom news,

to book three-way conferences, and

to facilitate easy communication between parents/caregivers and teachers.
Edsby can be accessed:
Login is easy: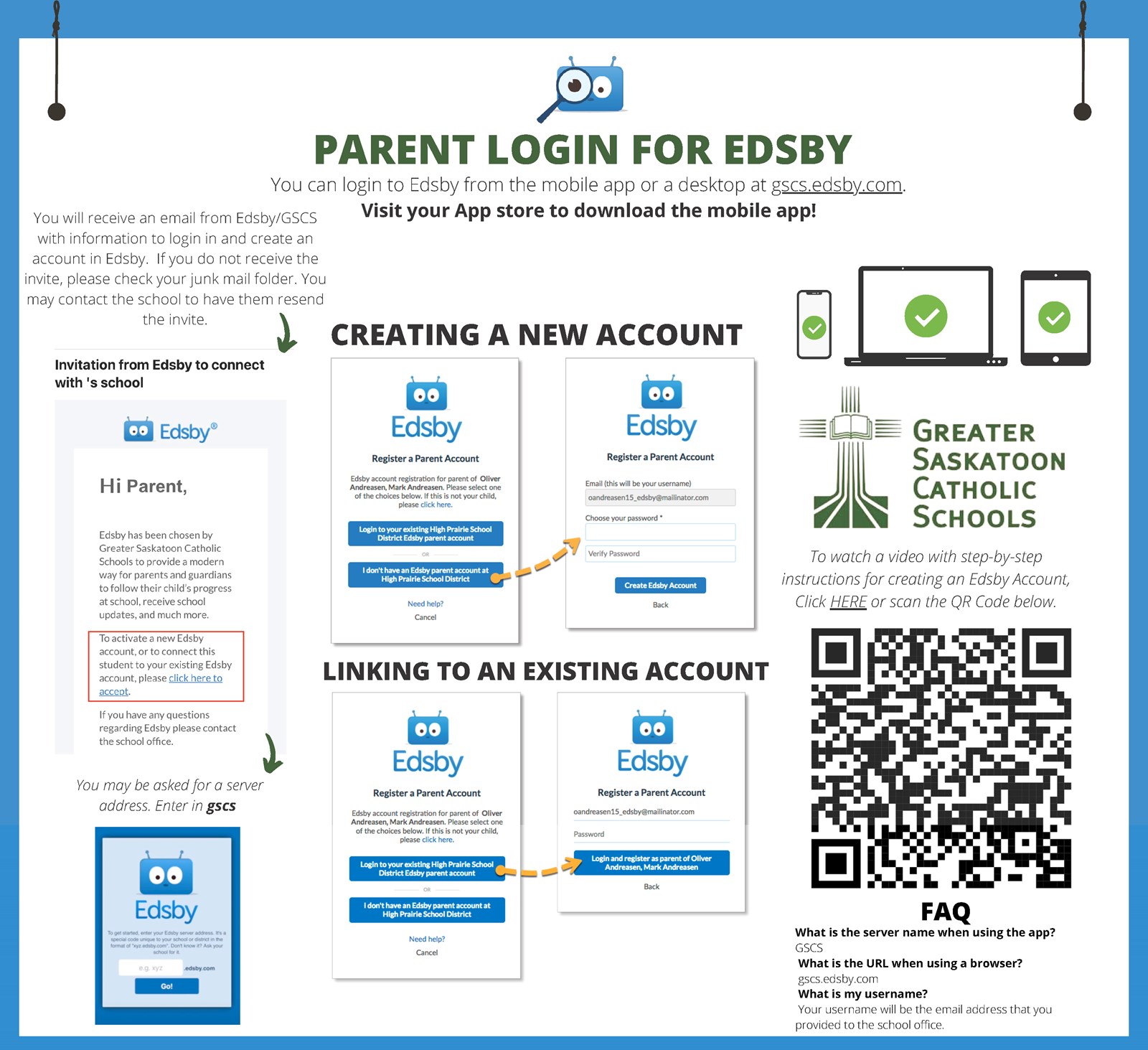 Click to see larger file
Make sure notifications are set so you don't miss important information.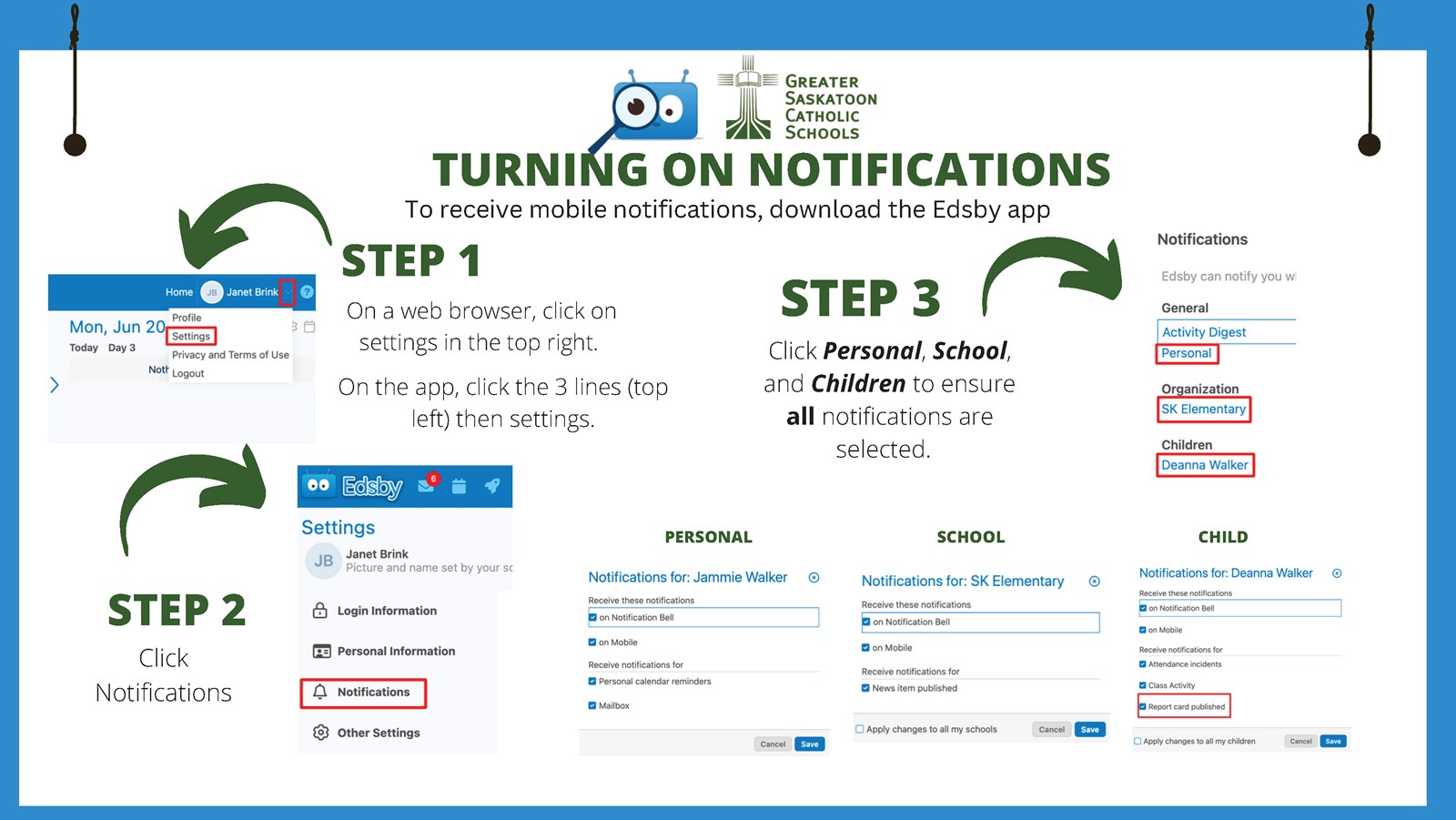 Click to see larger file


Frequently Asked Questions
What is the server name when using the app?
GSCS
What is my username?
Your username will be the email address that you provided to the school office.
Note: If you are a GSCS employee, ensure the email address on file with your child's school is a personal email address to eliminate challenges with logging in. Use this non-GSCS account to login. Do not use the Office 365 login option.
How will I know that I have been invited to Edsby?
You will receive an email to the email address you have provided the school for each child you have in the school. Be sure to check you spam or junk folder.
Will I receive only one invitation if I have more than one child in the school?
You will receive an invite for each child that is enrolled in the school.
Will I have more than one Edsby account if I have more than one child in school?
You only need one Edsby parent account, but will receive a separate email invitation for each child. Use the first invitation to register for an account or login to an existing account. For each additional child, click the link in the Edsby invitation email(s), and then click Login to your existing Edsby account. Enter your Edsby username and password. Your existing Edsby account will now include the additional child.
What if I forgot my password?
Click the Forgot Password link on your login screen and an email will be sent to the address associated with your account. Please contact the school office if the password reset does not work.
Watch short videos to learn more about:
View the the help video playlist.