Together in Faith & Action
"Faith in action is love, and love in action is service."
-Mother Teresa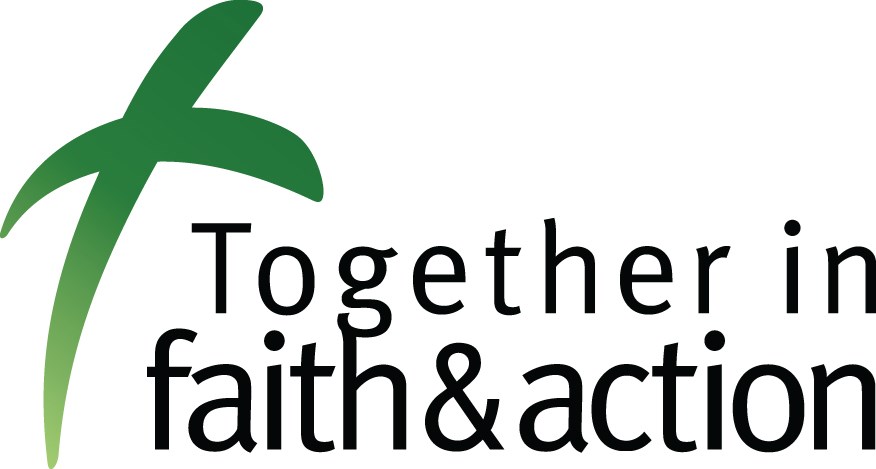 What is Together in Faith & Action?
Together in Faith & Action is the Board of Education's only standing committee. It brings together a group of Greater Saskatoon Catholic Schools staff members, trustees and community members working together to strengthen the Catholic dimension of our school division and support the faith journey of each individual by providing shared experiences, learning opportunities, and closer connections among the Catholic community, particularly between the home, parish and school.
Find a parish near you:
Roman Catholic Diocese of Saskatoon
Ukrainian Catholic Eparchy of Saskatoon
Our vision
Our vision is: "To make schools in the division communities that are Rooted in Faith, Growing in Knowledge, and Reaching Out to Transform the World."
To accomplish this, the committee focuses on:
adult faith formation: helping staff understand and grow in their faith;
faith and action: encourage staff to participate in the social justice dimension of our faith and understand why that is important;
strengthening partnerships and relationships, including exploring ways the committee can support the division's response to the Truth and Reconciliation Committee's Calls to Action; and
raising the profile of Catholic education.