Online Learning to return to pre-pandemic programming
Division
December 7, 2022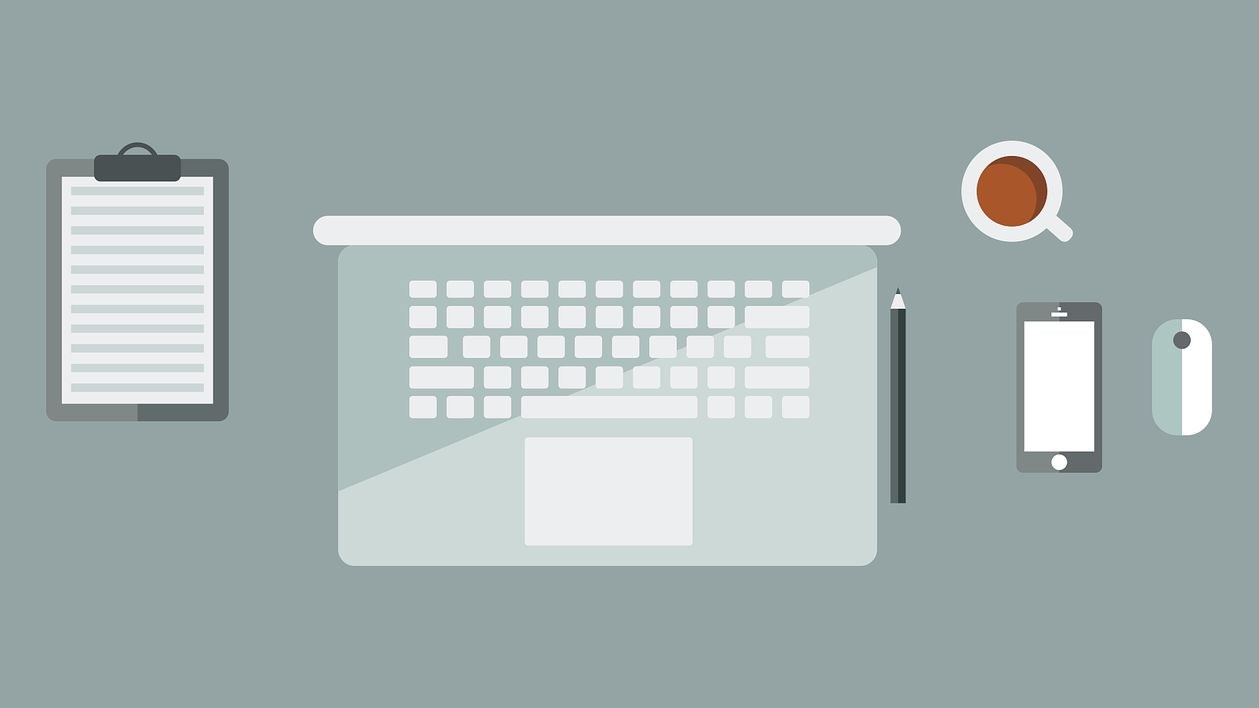 Online learning at Greater Saskatoon Catholic Schools will return to pre-pandemic programming for the 2022-23 academic school year because of a significant drop in demand for elementary online programming.
For kindergarten to Grade 8, this means that we will no longer be offering synchronous education (real-time online instruction with teachers). Consultations indicated that most families have decided to return to face-to-face instruction in the fall, so we are unable to dedicate the same level of teaching resources to sustain pandemic-level distance learning options.
GSCS still has most classes for Grades 4 – 8 online for special circumstances, or for situations where a student needs to take one or two classes online while still attending their neighbourhood school. These classes will be offered asynchronously, or on the students own time, where a student can work independently on their own schedule. There is a teacher assigned to each class to assist students, but the education will not be in "real time". This gives families complete flexibility in programming since all courses are offered in a self-paced environment.
Please have an initial conversation with your home school to determine if these options are appropriate for your situation. If you are considering home-based learning (education started by, and under the direction of the parent or guardian of the child, where child is receiving instruction at and from the home), visit our home-based learning page to find more details.
As always, Cyber School will still offer our high school courses asynchronously to accommodate our online user's schedules and time frames. All courses are offered in a self-paced asynchronous delivery system. Courses are all based on the Saskatchewan Learning Curriculum, and students will earn a Saskatchewan Credit for the successful completion of the online high school courses.
You can read more about our distance learning program by going to our Cyber School website where you can see a full list of our elementary and high school courses, fees, registration details and access to requesting hybrid courses for teacher support.
Please feel free to contact the Cyber School if you have any questions at cyber@gscs.ca or at 306-659-7700.