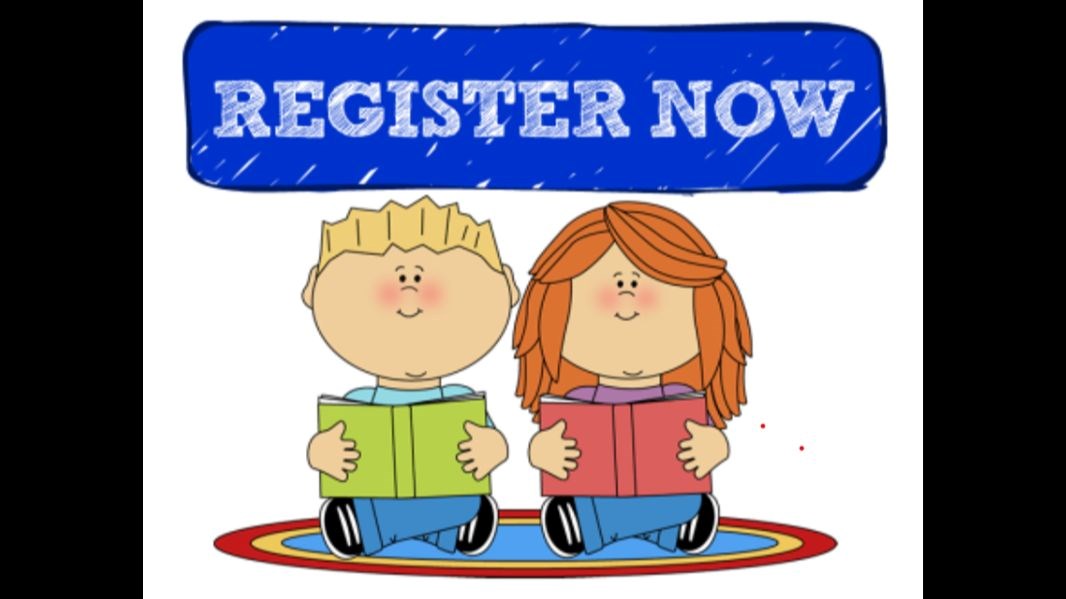 New to Canada? Please book an appointment at our Newcomer Registration Centre at 420 22nd Street East.
---
At Bishop Roborecki School, we want to ensure your child has the best start possible in our school. To achieve this, it is important for the principal or vice-principal to meet with the parents or guardians to begin developing a relationship of cooperation in the education of our students.
Registration – Kindergarten to Grade 8
To register, please fill in one registration for each child who will be registering.
GSCS Registration Form - Dec 8, 2021 Fillable Form.pdf
Non-Catholic Student Declaration of Intention Form (needed if applicable):
Non-Catholic Student Declaration Form - Fillable Form.pdf
OR
Contact us at 306-659-7180 or email at Bishop.Roborecki@gscs.ca
Important information you will need:
All contact information (child's full name and birthdate, home address, phone number, work number, emergency contact other than parent)
Copy of the Birth Certificate
Treaty cards for your child. (if applicable)
A Baptismal certificate (if you have one)
An emergency contact, other than yourself in case we cannot reach you.
If your child has ever previously been registered or attended another Saskatchewan school.
Knowledge of the previous schools your child attended. We often call the sending school to get to know their learning needs of your child better.