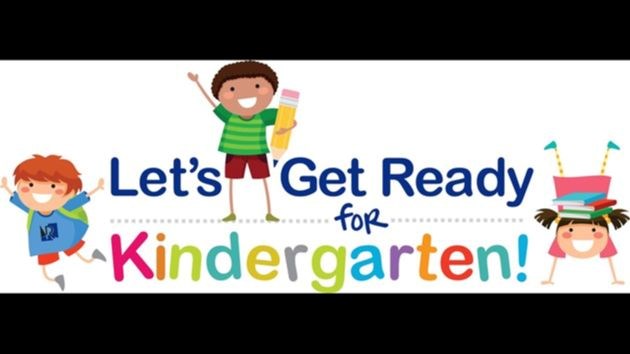 Kindergarten 2022/2023
Our school is friendly, safe, welcoming and ready to help your child reach his or her full potential. We nurture faith, encourage excellence in learning and inspire students to reach out and help others – at home and around the world.
Our Kindergarten class run full days, Monday to Friday. If your child will be 5 years of age by January 31st, 2023, he or she may begin Kindergarten in September 2022. Please share this information with neighbour's who have Kindergarten age children.
Take a virtual look at our classroom:
Kindergarten - Register with Us!
Kindergarten registration for the 2023-24 school year is now open. Bishop Roborecki Elementary School will be hosting an information night on February 8th, 2023 at 6:30 - 7:30 PM.
Children who will be 5 years old on or before January 31, 2024 (birthday before January 31, 2019) can register for kindergarten. If you have questions or need more information, contact us at (306) 659-7180 or Bishop.Roborecki@gscs.ca.
Kindergarten Registration Form:
GSCS Registration Form - Dec 8, 2021 Fillable Form.pdf
Non-Catholic Student Declaration of Intention Form (needed if applicable):
Non-Catholic Student Declaration Form - Fillable Form.pdf
Some important information to have on hand when filling out the registration form:
All contact information (home address, phone number, work number)
Birth Certificate for verification
Baptismal certificate (if applicable)
An emergency contact, their address and phone number in case we cannot reach you
If your child has ever previously been registered or attended another Saskatchewan school.
Knowledge of the previous schools your child attended. We often call the sending school to get to know their learning needs of your child better.
Kindergarten at Bishop Roborecki
Welcome Kindergarten families. At Bishop Roborecki, we have an inviting, welcoming and caring classroom. The Saskatchewan Kindergarten curriculum is taught through play, exploration and hands on learning activities to nurture social, emotional, physical, intellectual and spiritual growth. Please take a few minutes to view the virtual tour of our classroom. If you have any questions or to learn more about Bishop Roborecki School, please join our open house on March 1 and/or contact the school at (306) 659-7180. We look forward to meeting you.