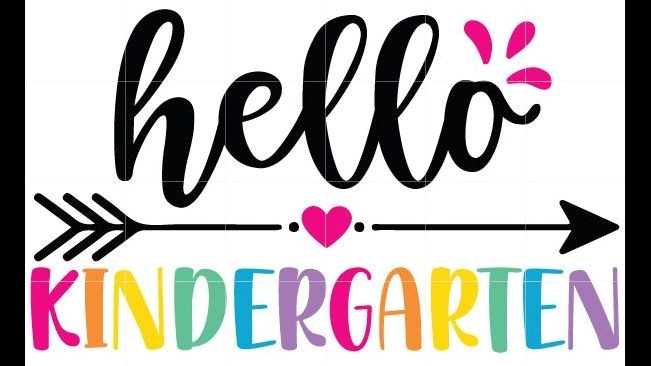 Virtual Classroom Tour
Kindergarten Information
KINDERGARTEN REGISTRATION
Share the excitement of learning with Greater Saskatoon Catholic Schools!
Come Learn and Play with us
Kindergarten is a special place where children are encouraged to be the best they can be in a welcoming and faith-filled environment. Numerous opportunities are provided to encourage children to create, explore and enjoy themselves while developing skills in language, math, art, science, music and physical education.
Kindergarten registration for the 2023-24 school year will open in January. We will be hosting a Kindergarten Open House on Tuesday, January 31st, 2023 at 7:00PM.
Children who will be 5 years old on or before January 31, 2024 (birthday before January 31, 2019) can register for kindergarten by contacting the school or visiting www.gscs.ca/kindergarten.
If you have any questions or need more information, contact us at 306-659-7960 or st.nicholas@gscs.ca.