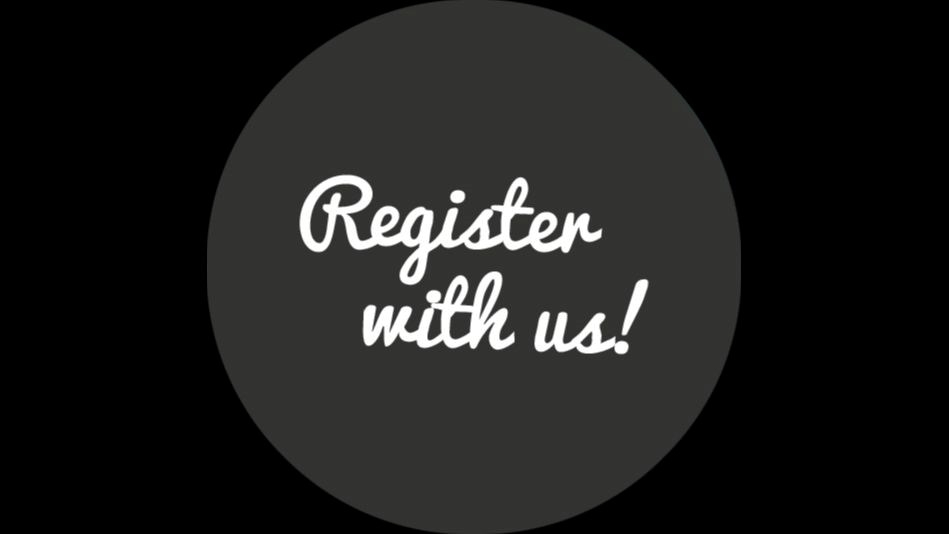 New to Canada? Please book an appointment at our Newcomer Registration Centre at 420 22nd Street East.
---
Registration for the 2024-2025 school year will begin on January 8th, 2024.
Registrations can be done in person or by emailing the following documents to the office coordinator, Julie Tolmie, at jtolmie@gscs.ca
École St. Matthew School Student Registration Form 2024-2025
Non Catholic Declaration (if applicable)
Hertz Northern Bus Registration Form (if applicable)
copy of student's birth certificate
a copy of the student's baptismal certificate
Students must be 5 years old by January 31, 2025 to register in Kindergarten for the 2024-2025 school year.
Ecole St. Matthew Registration Form 2023-2024.pdf