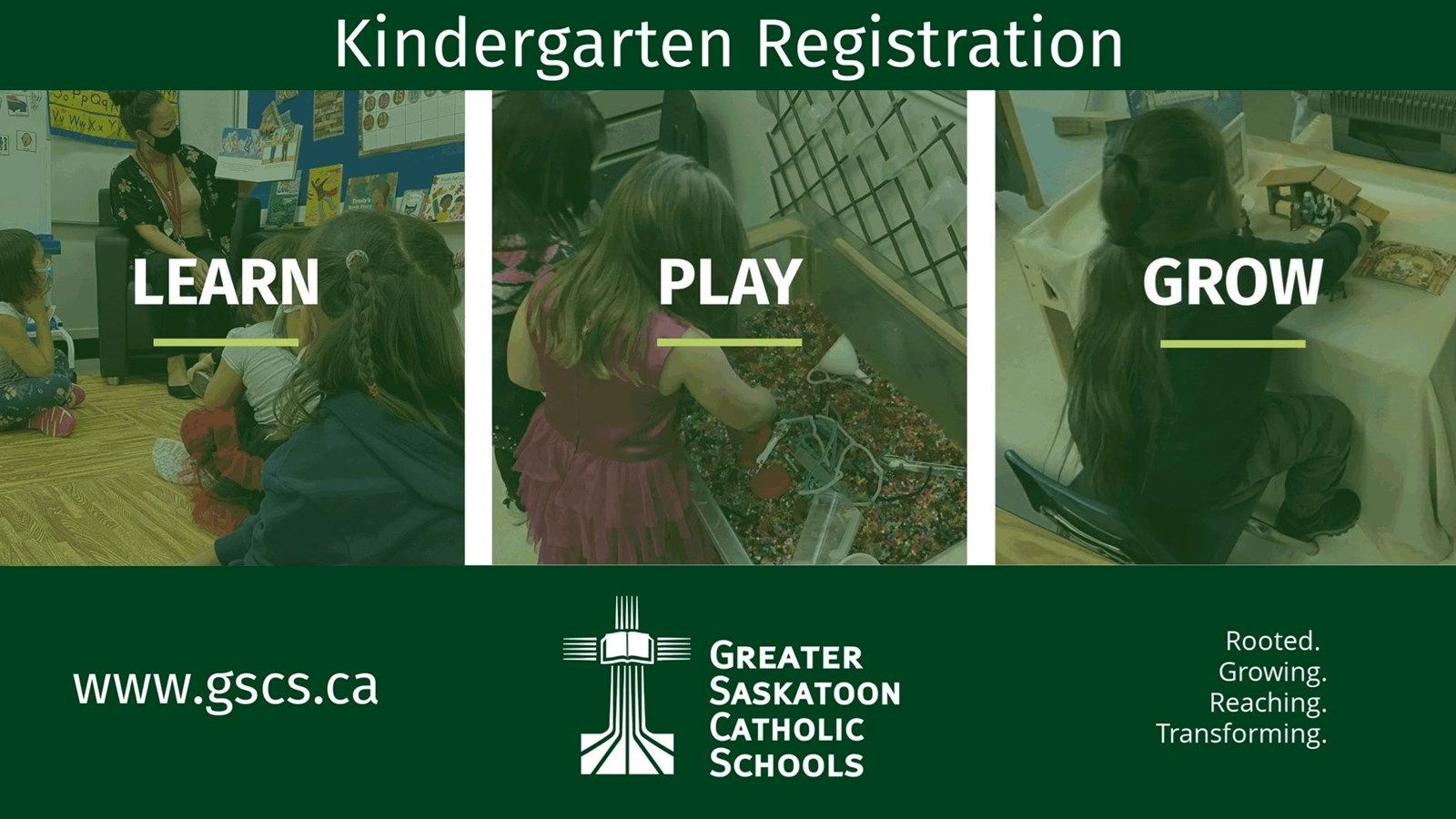 Virtual Classroom Tour
Kindergarten Registration
If your child will be five years-old by January 31, 2024, he or she can begin Kindergarten in September 2023. Bishop Klein Community School is a welcoming and inclusive school that offers a play based learning approach that honors the child's interests while encouraging learning and nourishing faith.
Important information that you will need:
All contact information (home address, phone number, work number)
Baptismal Certificate if you have one
An emergency contact, their address, and phone number in case we cannot reach you.
If you have a family doctor, having the phone number is helpful.
Knowledge of the previous schools your child attended. we often call the sending school to get to know the needs of your child better.
Below is a link for the fillable registration form for Kindergarten. If you have any questions please email or call the school as messages are checked regularly.
Bishop Klein Office: 306-659-7150
Bishop.Klein@gscs.ca