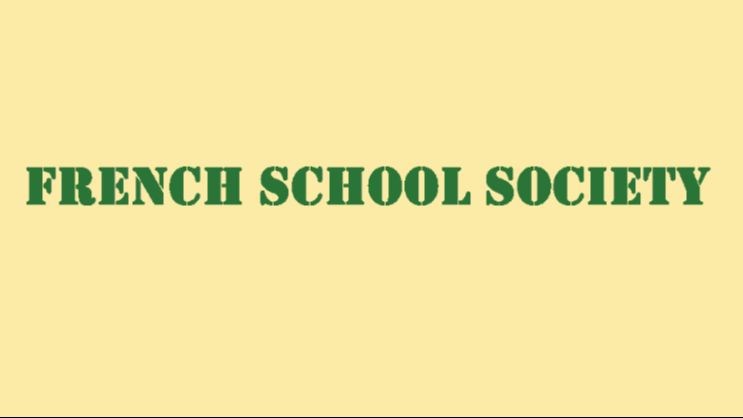 What We Do:
The responsibilities of the Society are different than those of other school parent boards:
Budgeting for:
Staffing (determines class size)
Space Allocation: Science & Computer rooms, Resource Centre (Library)
Facility: Roof repairs, electrical upgrades,kindergarten room, new modular classrooms.
Technology: Laptops, SmartBoards.
Curriculum Materials Purchasing: New math, language, morale, religion texts and materials.
Curriculum Enrichment: music education, author/artist visits, special events, guided reading.
Bussing: City‐wide bus service.
Library materials
School Community Activities and Events - Pancake Breakfast, Halloween Dance, Play Day, Special Lunch Program…
And much, much more...
Some recent Society decisions:
Shorter bus rides.
Smart Boards for every classroom.
Laptops for every teacher.
New computer lab.
New curriculum materials.
Fire alarm system upgrading.
Modular classroom purchase.
New Resource Center.
Risers for performances.
Parent participation matters!
What You Can Do:
YOU can participate!
Give a little, give a lot:
2 Hours
‐once a year:
attend the AGM (Annual General Meeting); support the school by contributing your thoughts about issues facing the school. Elect a parent Board to work with the staff and GSCS to give your children the education you want them to have. You do not have to be on the Board or a Society member to attend.
‐occasionally:
join a committee (such as Special Lunch, or Fundraising) or work on an event (like the Halloween Dance, or Teacher Appreciation); help our school be a community that cares.
‐when you wish:
attend the monthly FSS board meetings. All members are welcome to attend; you do not have to be on the Board to participate. See what is going on behind the scenes.
‐once a month:
become a Board Director; vote on the issues that affect our children.
‐monthly, and as needed:
run for Board Executive; volunteer a little extra time to keep the board running smoothly.
A little time goes a long way!
Elected Positions on the FSS Board:
• Chair
• Vice‐Chair
• Treasurer
• Secretary
• Directors (max 16)
* One vote per member family.
* Memberships are $45 per year/family. Memberships may be purchased at the front office, or with your child's registration.
* No special skills needed: you only need to be a parent/guardian of a Saskatoon French School student and a member of the Society.
* Board meetings are normally held every first Monday of the month. During the pandemic, the meetings were held virtually at 6:30 pm.
* Minutes of Board meetings can be found on file at the Saskatoon French School library.