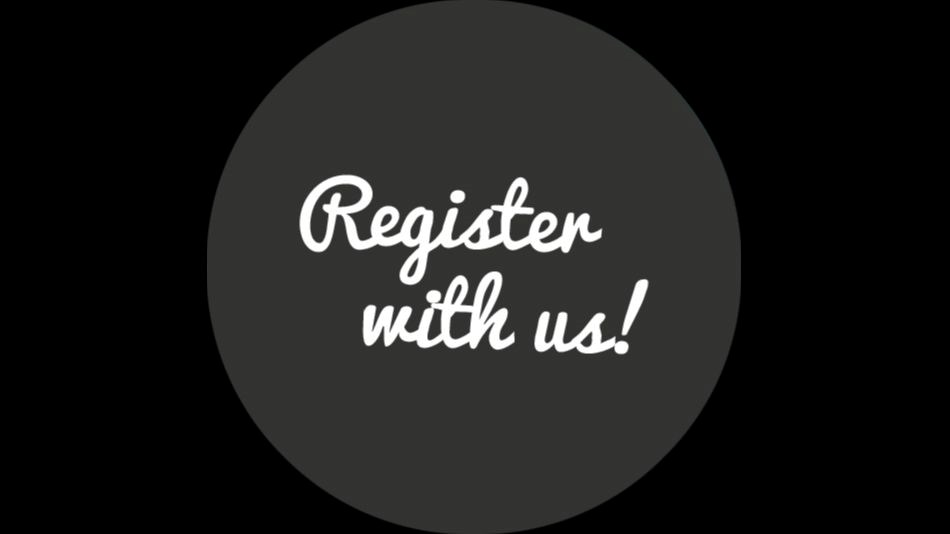 New to Canada? Please book an appointment at our Newcomer Registration Centre at 420 22nd Street East.
---
École St. Paul French Immersion School
YOU DON'T HAVE TO SPEAK FRENCH !
École St. Paul School is a small school where your child won't be lost in a crowd. The French Immersion program is designed to teach French to students of non-French speaking families
The ideas and concepts students learn are the same whether they learn them in French or English and your child will not be doing double the work.
We welcome all people to our faith-based, Catholic school.
We offer cultural activities, computer technology, field trips, extra-curricular activities & a preschool program.
We offer bus service at no cost to Lawson Heights, River Heights, Richmond Heights, City Park, Downtown, Riversdale (to Avenue H), Caswell Hill (to Avenue H), and Mayfair (to Avenue H). Our school is walking distance for North Park children. Please note: Bussing is not provided for students living within 1.2 km of the school.
French Immersion Pre-School for 3 and 4 year olds is available at École St. Paul School. If interested, please call (306) 292-7299 or email: littlepeoplespreschool@outlook.com or website: www.littlepeoplespreschool.net
Before & After School Program: Boys and Girls Clubs of Saskatoon (7:15 a.m. to 8:45 a.m. + 3:30 p.m. to 6:00 p.m.)
Phone: (306)665-1450. Website: http://www.bgcsaskatoon.com/programs/before-after-school-programs
École St. Paul School is an exciting, caring and community oriented School where the staff know each one of the students and their families.
~ Consider educating your child in both of Canada's official languages ~
---
Register With Us!
To register:
Stop in to tour the school and chat with us (1527 Alexandra Ave)
Contact us by phone at (306) 659-7430
Or contact us by email at st.paul@gscs.ca
Please keep in mind we have limited staff in our school during the summer, but we will return calls and reply to emails as soon as possible.
Download, complete, and return a registration form for each child.
GSCS Printable Registration Form
---
Other Forms
---
Kindergarten
Children who will be five-years-old by January 31, 2024 may begin Kindergarten in September 2023.
Some important information to have on hand:
All contact information (home address, phone number, work number)
Birth Certificate for verification
Baptismal certificate (if applicable)
An emergency contact, their address and phone number in case we cannot reach you.
Knowledge of the previous schools your child attended. We often call the sending school to get to know their learning needs of your child better.


For more information on Kindergarten, please click on the link below:
https://wwwauth.gscs.ca/studentsandfamilies/schools/PAU/Pages/Kindergarten.aspx
---
Preschool - Little People's Preschool
Preschool registration for the 2023/2024 school year is open!
Registration forms can be found at www.littlepeoplespreschool.net or by emailing littlepeoplespreschool@outlook.com.
---
Newcomers
Students who are not Canadian Citizens must contact the GSCS Newcomer Registration Centre
420 – 22nd Street East, Saskatoon, SK S7K 1X3
(306) 659-7000
Call the Registration Centre for New Canadians at (306) 659-7000. They will book an appointment with you to register your children and determine their English language proficiency. The centre is located in at Board Office at 420 22nd Street East, in downtown Saskatoon.
Please bring the following documents to your appointment:
Immigration, Refugee, and Citizenship Canada Documents - Temporary Permit or Confirmation of Permanent Residency Paper / Permanent Record Card
Health card (If you have one);
Birth certificate or baptism certificate (if you have one);
Original transcripts of educational documents (translated versions if available); and
Medical documentation, if available (for example, immunization records).
---