Transportation
Free transportation is provided to students enrolled in the École St. Paul School French Immersion Program who live within of the school bussing boundary. École St. Paul School is located in the North Park neighbourhood, a community which is just to the north of the Meewasin Riverworks observation area and bordered by the South Saskatchewan River.
A two-way transportation service at no cost to parents is provided for students who live within our bussing boundaries.
These areas include:
Lawson Heights
River Heights
Richmond Heights
City Park
Downtown
Riversdale (to Ave. H)
Caswell Hill (to Ave. H)
Mayfair (to Ave. H)
Please note: Bussing is not provided for students living within 1.2 km of the school.
Learn about our division transportation guidelines and eligibility.
---

Bus Company
Our students are transported to and from school by First Student. Busses drop off and pick up the students on Edward Avenue. To ensure the safety of your child and to avoid confusion, please contact the school at (306) 659-7430 and First Student at (306) 343-2125 each time your child will not be travelling to or from school by bus. First Student late bus line is (306) 343-3300. If you are dropping and/or picking up your child at the school, please use the main entrance on Alexandra Avenue so that children do not need to move around the school buses.
First Student: 306-343-2125
Hotline: 306-343-3300 (For bus cancellations and delays)
Bus Procedures 2020-2021:
For students who require school bus transportation to/from school, there will be the following changes:
Students will be assigned seats (same household together, school cohort as well);
A full bus sanitization is to be completed after the morning and afternoon runs;
Personal protective equipment (PPE) will be mandated for drivers;
Masks are required for all students while riding the bus;
For more information, please contact: (306) 343-2125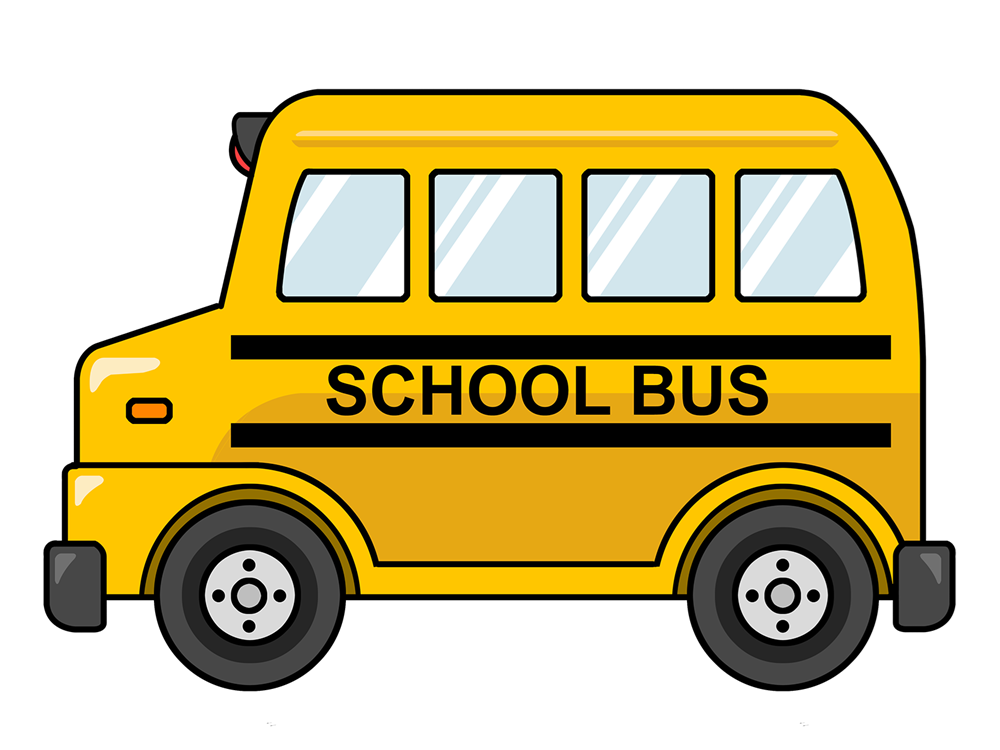 ---
Bus Registration Form