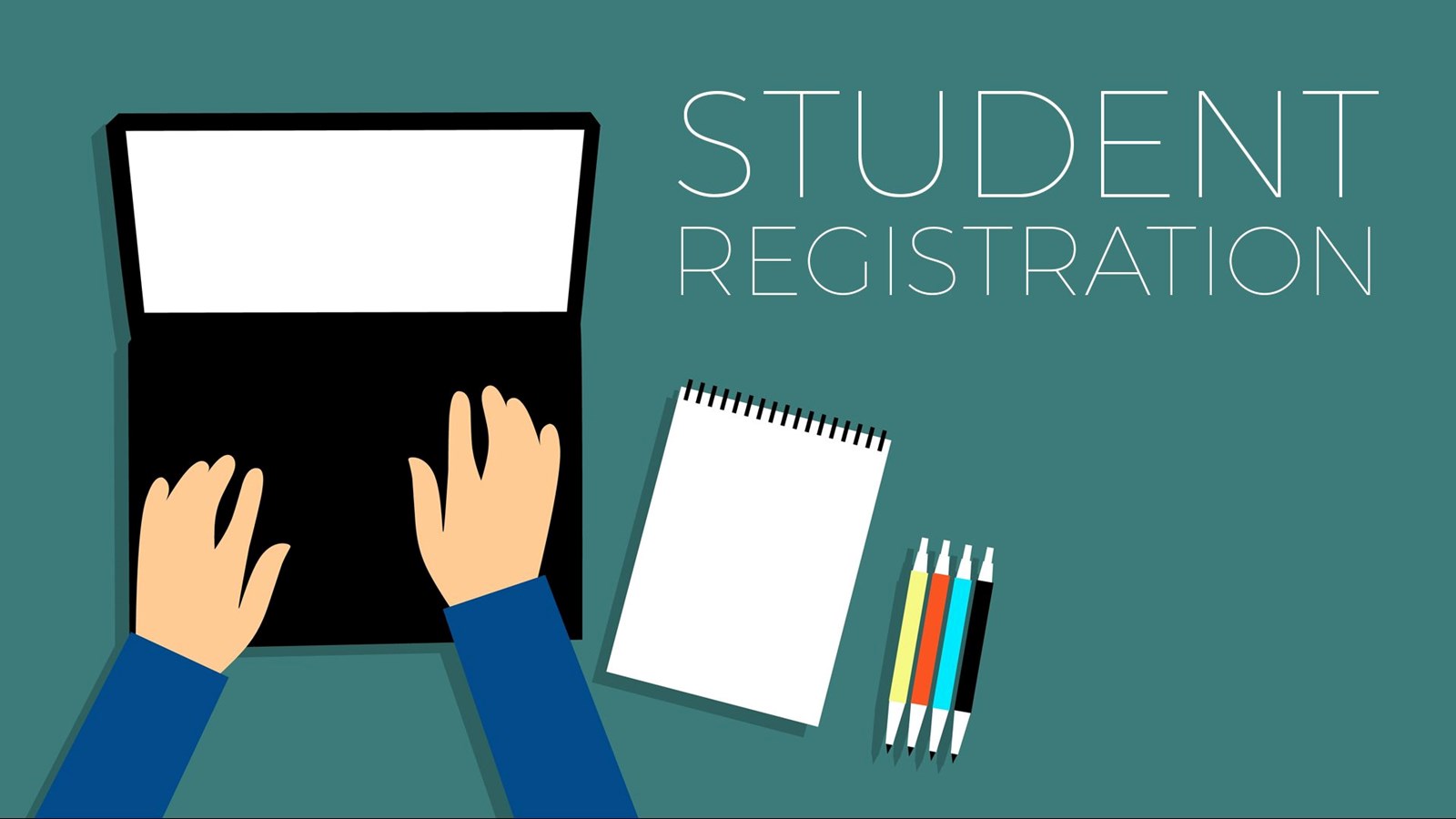 New to Canada? Please book an appointment at our Newcomer Registration Centre at 420 22nd Street East.
---
Regristration Handbook (Course Descriptions)
Registration Handbook 2023-2024 Current.pdf
Course Selection Information
Registration PPT; EDF 2023-2024.pdf
2023-24 Course Selection Card.pdf
Grade 9 Registration information for 2023-2024
Grade 9 Registration 2023 .pdf
Please call us at 306-659-7550 if you have any questions. We are accepting registration forms now. You can email them to kweiman@gscs.ca or drop them off at the main office at the school. We are excited for you to be part of the Feehan Family!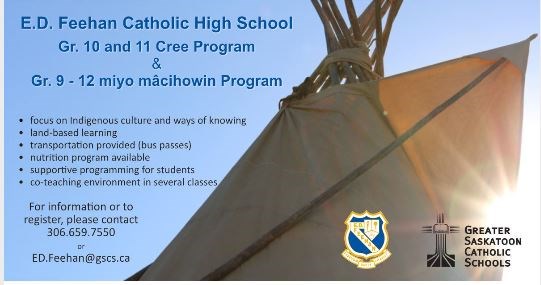 View our Grade 9 Open House
Learn more about our mâcihowin Program