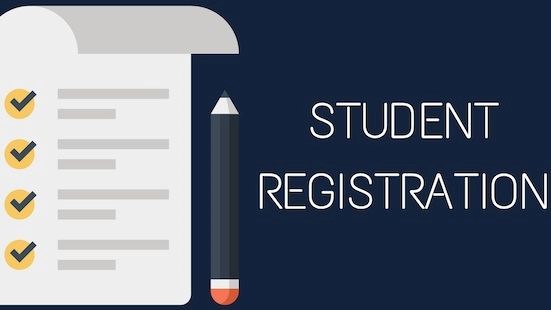 New to Canada? Please book an appointment at our Newcomer Registration Centre at 420 22nd Street East.
---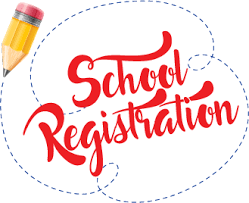 École St. Mother Teresa School
At École St. Mother Teresa School, we always attempt to make sure your child is beginning their academic years in an environment that encourages success.
We ask that you call the school (306-659-7240) to speak with the office coordinator or principal regarding the programming, extra-curricular activities, and unique learning opportunities in our school. In order to prepare for any conversations regarding registration and the require documents, please have the following information accessible:
• All contact information (home address, phone number, work number)
• A Birth Certificate (for proof of age) Baptismal certificate (if applicable)
• An emergency contact, their address and phone number in case we cannot reach you.
• If you have a family doctor, having the phone number is helpful.
• Transportation requirements (if you are accessing French immersion from one of our feeder neighborhoods)
• Knowledge of the previous schools your child attended. We often call the sending school to discuss the learning needs of your child.
We are pleased to now offer an Online fillable Registration Form.
2023-2024 GSCS Registration Form - Fillable Form.pdf
Other Forms:
Non-Catholic Student Declaration ( if applicable)
*Please note for children who are non-Catholic, a Declaration of Intention Form for Non-Catholic Students must be completed.
Non-Catholic Student Declaration of Intention
First Student Bus Registration Form:
Catholic registration form 2023 2024.pdf