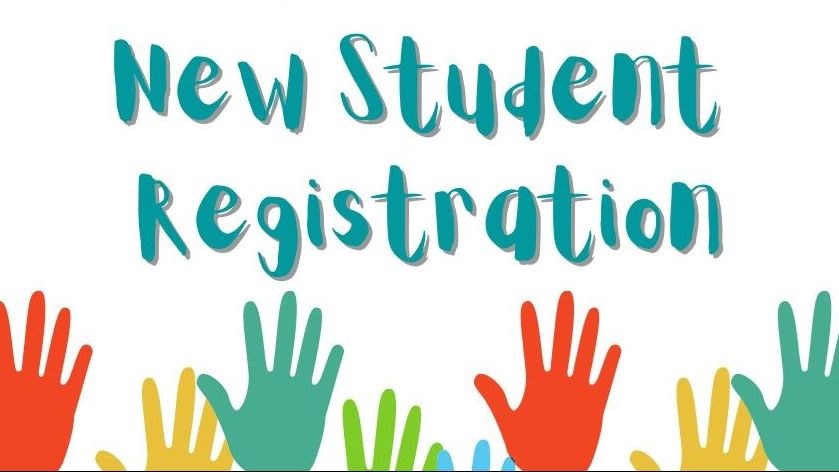 Welcome to St. Philip School.
To register your child(ren), you can:
Download and complete this GSCS Registration Form.pdf
Save it and email it to: st.philip@gscs.ca.
We are an open and inclusive school community. Non-Catholic children are welcome to attend, with the understanding that your child(ren) will participate in spiritual formation of a Catholic school and that parent/guardians will support the mission, vision and values of the school division. You must complete and return the Non-Catholic Student Declaration of Intention with your registration form.
Students who are not Canadian Citizens must contact the GSCS Newcomer Registration Centre located at:
420 – 22nd Street East
Saskatoon, SK. S7K 1X3
Phone: 306-659-7000
They will book an appointment with you to register your children and determine their English language proficiency.
Please bring the following documents during your appointment and an interpreter if needed:
Immigration, Refugee, and Citizenship Canada Documents - Temporary Permit or Confirmation of Permanent Residency Paper / Permanent Record Card
Health Card
Birth Certificate or Baptism Certificate
Immunization Records
Name and Phone Number of Family Doctor