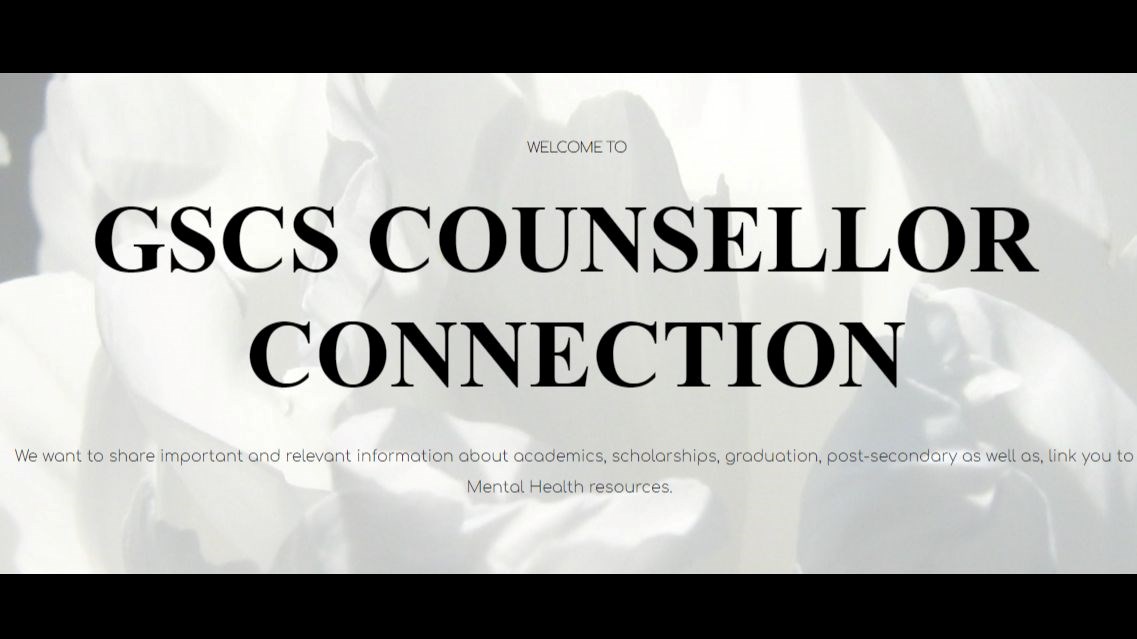 Counselling
School Counsellor
The School Counsellor provides academic counselling for course selections, career planning, post-secondary school information and assistance with bursaries and scholarships. The counsellor provides personal counselling where possible and makes referrals when necessary. Students may see the counsellor directly or by appointment.
https://outlook.office365.com/owa/calendar/EDFeehanStudentServices@gscsca.onmicrosoft.com/bookings/
School Resource Officer
The Police Liaison Officer acts as a consultant to students, teachers and classes with an attempt to break down stereotypes that many young people have towards the Police and vice versa.
School Social Worker
The School Social Worker is able to assist students on a confidential basis with issues that are affecting their ability to succeed in school. Appointments should be made through Student Services.
Restorative Action Program (RAP)
RAP is a community-based initiative designed with the premise that while youth need to be accountable for their behavior, they may also require assistance in developing life skills to help them assume a positive role in the community. RAP provides youth in conflict with assistance and support in developing life skills related to conflict resolution, self-awareness and respect for others in the community .
Student Services
We are ready to help you with a range of services - from career development to applying for scholarships. Explore information in this section and then plan to stop in to see us.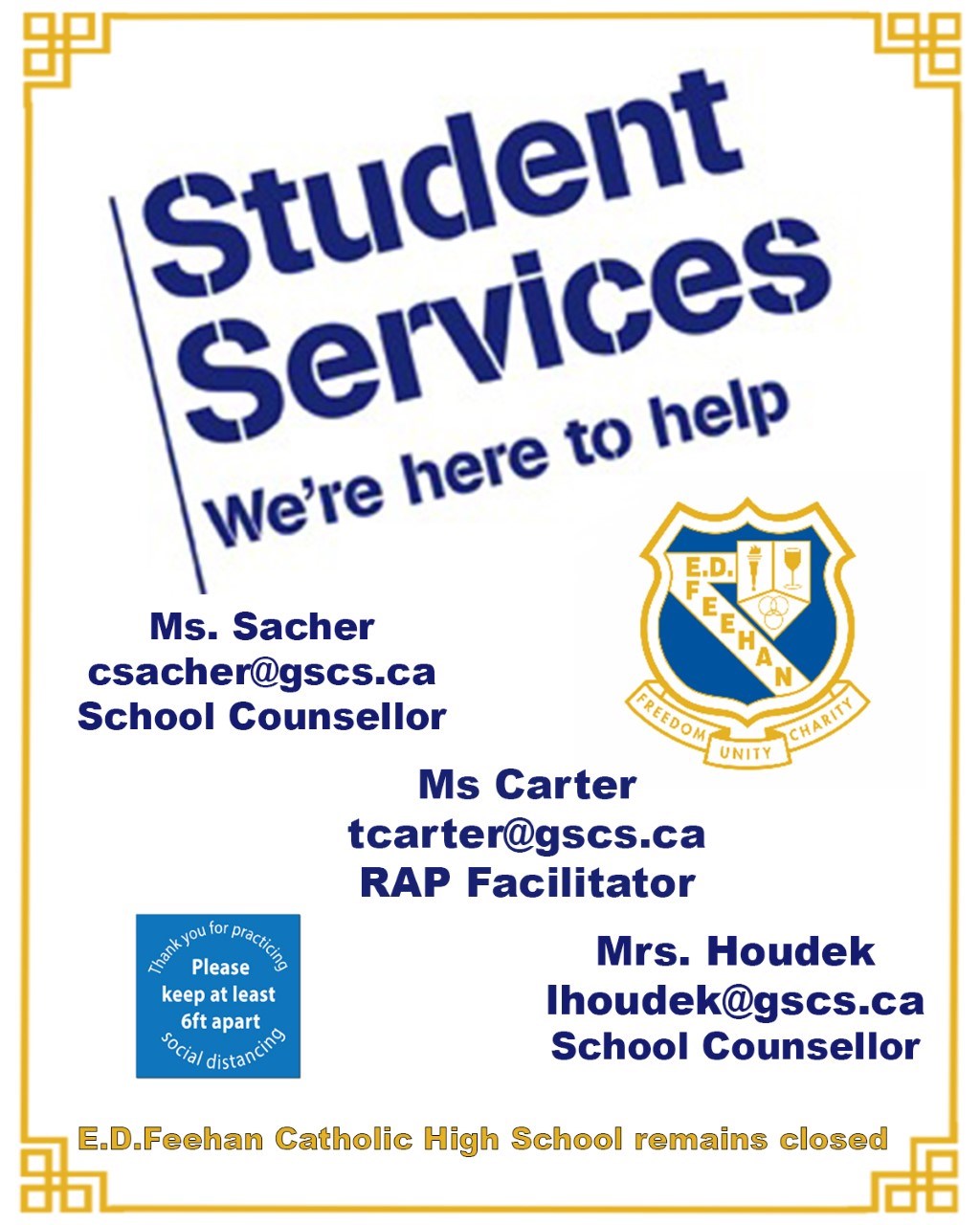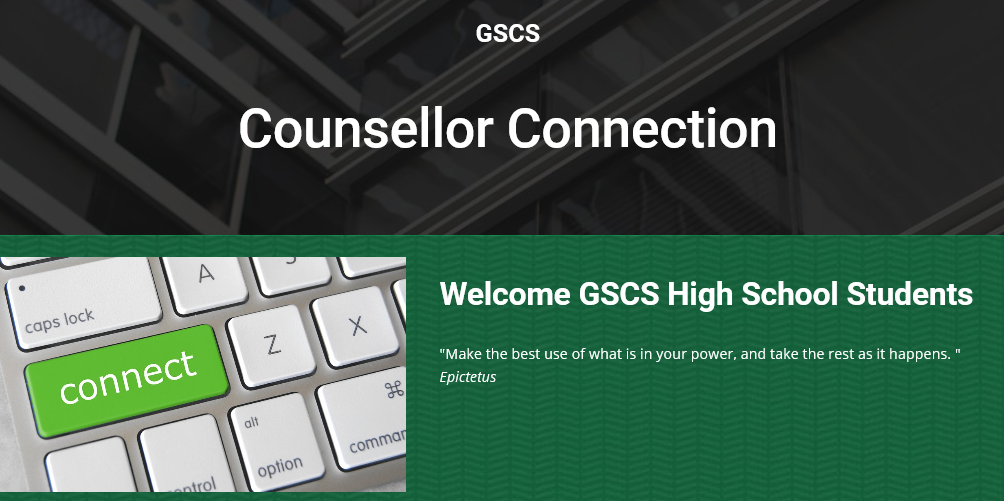 Hello Feehan Family!
Your Student Services team would like to make you aware of a new support, GSCS Counsellor Connection. Here we share important and relevant information about academics, scholarships, and post-secondary as well as link you to Mental Health resources. We are continually adding new information so please visit often. Check it out at https://sites.google.com/gscs.ca/gscs-counselor-connection/home
Thank you,
Your Student Services team
Honour Roll Criteria Grade 9 to 12.pdf
Scholarships Closed