2022 Knights of Columbus Carol Festival
Faith and Learning, Partnerships, Division, Faith and Learning, Partnerships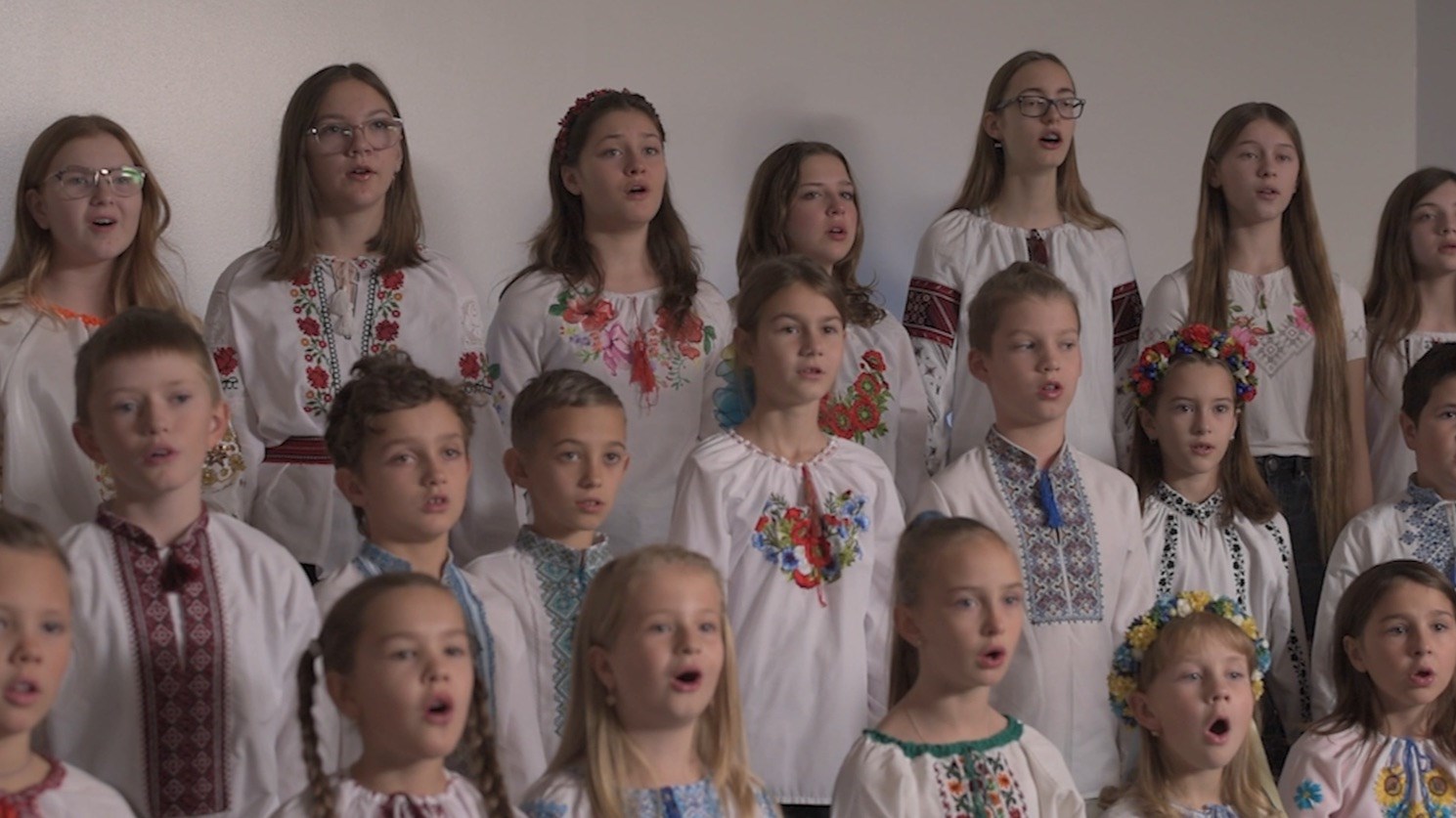 The preparation and anticipation of the Advent season will soon give way to Christmas. With the support of the Saskatoon Knights of Columbus, we are thrilled to bring you the annual Knights of Columbus Carol Festival.
As we wait in joyful hope for the coming of Christ, we are able to share the Good News with our families, friends, and community with this professionally-produced video recording of 16 schools' performances.
The video is also available for you to enjoy on our YouTube channel, on participating school websites, and Shaw Spotlight (Channel 10 on Basic Cable, 105 on BlueCurve in Saskatoon) currently has four airdates scheduled (more dates may be added in the future):
December 18, 10 a.m. and 5:30 p.m.
December 21, 8 p.m.
December 23, 8 p.m.
December 24, 9 a.m.
We extend a huge thanks to our sponsors, the Saskatoon Knights of Columbus, for their dedicated support of the festival. For over 60 years, their support and service has made this beautiful event possible. And we offer our warmest thanks and congratulations to the students and teachers from the 16 schools who performed this year. As we share the Good News of Christ's birth, their beautiful gifts of music and witness will be a true source of joy and gladness for all who see and hear it.
May the blessings of the Holy Family be with you, your families, and all those dear to you throughout the Christmas season.
Come, Lord Jesus!