Kindergarten Registration 2024-2025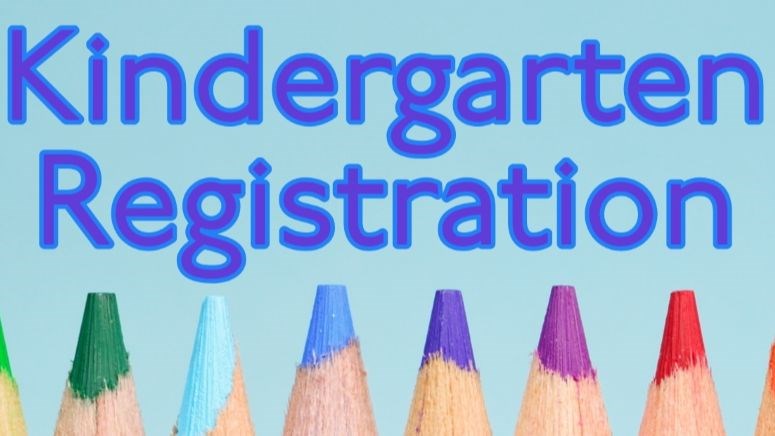 virtual classroom tour
Kindergarten Registration for 2024-2025 School Year will open in January 2024.
Open House TBA.
Come learn and play with us at St. Thérèse of Lisieux School. Our school is a welcoming place filled with excitement and adventure! Kindergarten is such a special time for children and parents. We strive to provide positive opportunities in a relaxed and happy environment. At St. Thérèse we offer full-day classes every other day, alternating the Fridays. If you have a child was born in 2019 or will be five years old by January 31st, 2025, your child can start Kindergarten in September 2024.
St. Thérèse will be limited to Rosewood and Lakewood Urban Central residents only. Families living in other neighbourhoods or communities will be referred to their neighbourhood or other nearby Catholic schools.
To register your child(ren), you can:
Download and complete this GSCS Registration Form Mon Wed and Tues Thurs Alt Fri- Dec 8, 2021 Fillable Form.pdf . Save it and email it to: tearl@gscs.ca. To register please send a Birth Certificate copy to verify name and birthdate. This is not kept on file.
Print form: GSCS Registration Form.pdf
We are an open and inclusive school community. Non-Catholic children are welcome to attend, with the understand that your child(ren) will participate in spiritual formation of a Catholic school. Please download the form and complete it, and return the Non-Catholic Student Declaration of Intention with your registration form if you are not Catholic.
Declaration of Intention for Non-Catholic Students FORM - fillable.pdf
Bus Map: School Maps-Rosewood Busing 2022-2023 (2).pdf
If you are in the busing zone please download and fill out the Hertz Norther Bus form to apply for busing:
Navera - Before and After School Program Registration: call (306)979-9737 or visit their website at: www.navera.org
Note: Fillable forms must be downloaded to your desktop and completed, so all information can be saved.