Come Learn And Play With Us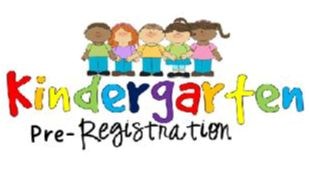 Come learn and play with us
Kindergarten registration for the 2023-24 school year will open in January. Bishop Roborecki Elementary School will be hosting an information session in the new year on February 8th, 2022 from 7:30 PM to 8:30 PM.
Children who will be 5 years old on or before January 31, 2024 (birthday before January 31, 2019) can register for kindergarten by contacting the school or visiting www.gscs.ca/kindergarten.
If you have questions or need more information, contact us at (306) 659-7180 or Bishop. Roborecki@gscs.ca.