Edsby for Parent Information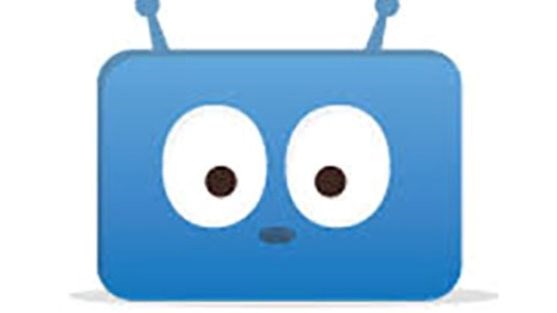 Please be aware that parents will not have access to their Edsby Account until September 1st.
If you have any questions, please feel free to contact the school at 306-659-7380 or email Ms. Schell @ tschell@gscs.ca
REMEMBER, September 1st is a half day AM only.
Thank you.