Kindergarten Registration for the 2023-2024 School Year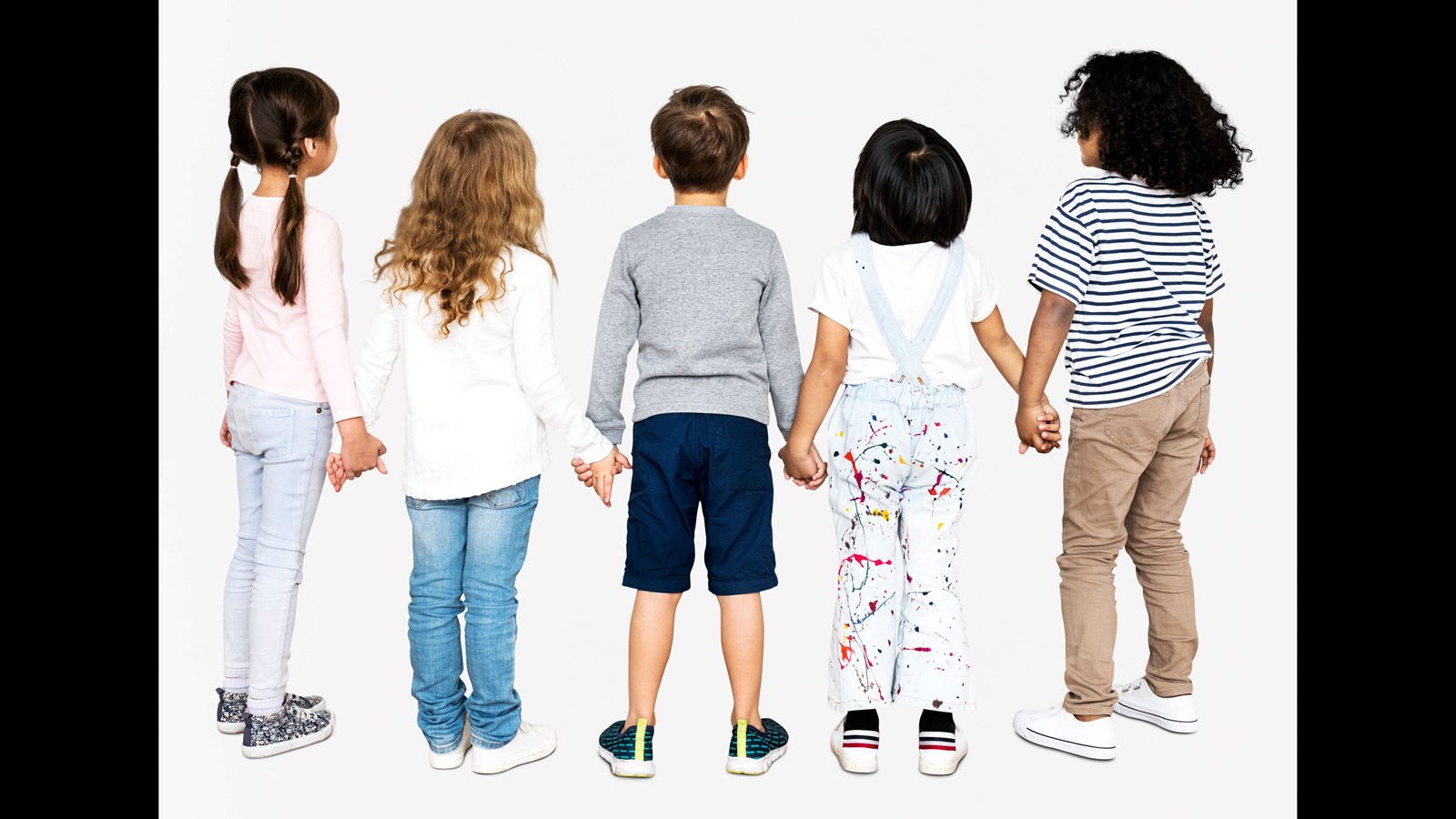 Kindergarten Registration Opens January 2023
Share the excitement of learning with Greater Saskatoon Catholic Schools!
Come learn and play with us
Kindergarten Registration for the 2023-24 school year opens in January 2023. Children who will be 5 years old on or before January 31, 2024 (birthday January 31, 2019) can register for kindergarten.
We will be hosting a Kindergarten Open House on Thursday, March 9th from 6:30 - 7:30 pm in the school library.
To register your child, please complete the registration form and email it along with a copy of your child's birth certificate to St.Volodymyr@gscs.ca.
Forms can be found here: https://www.gscs.ca/vol/page/4991/kindergarten