National Day for Truth and Reconciliation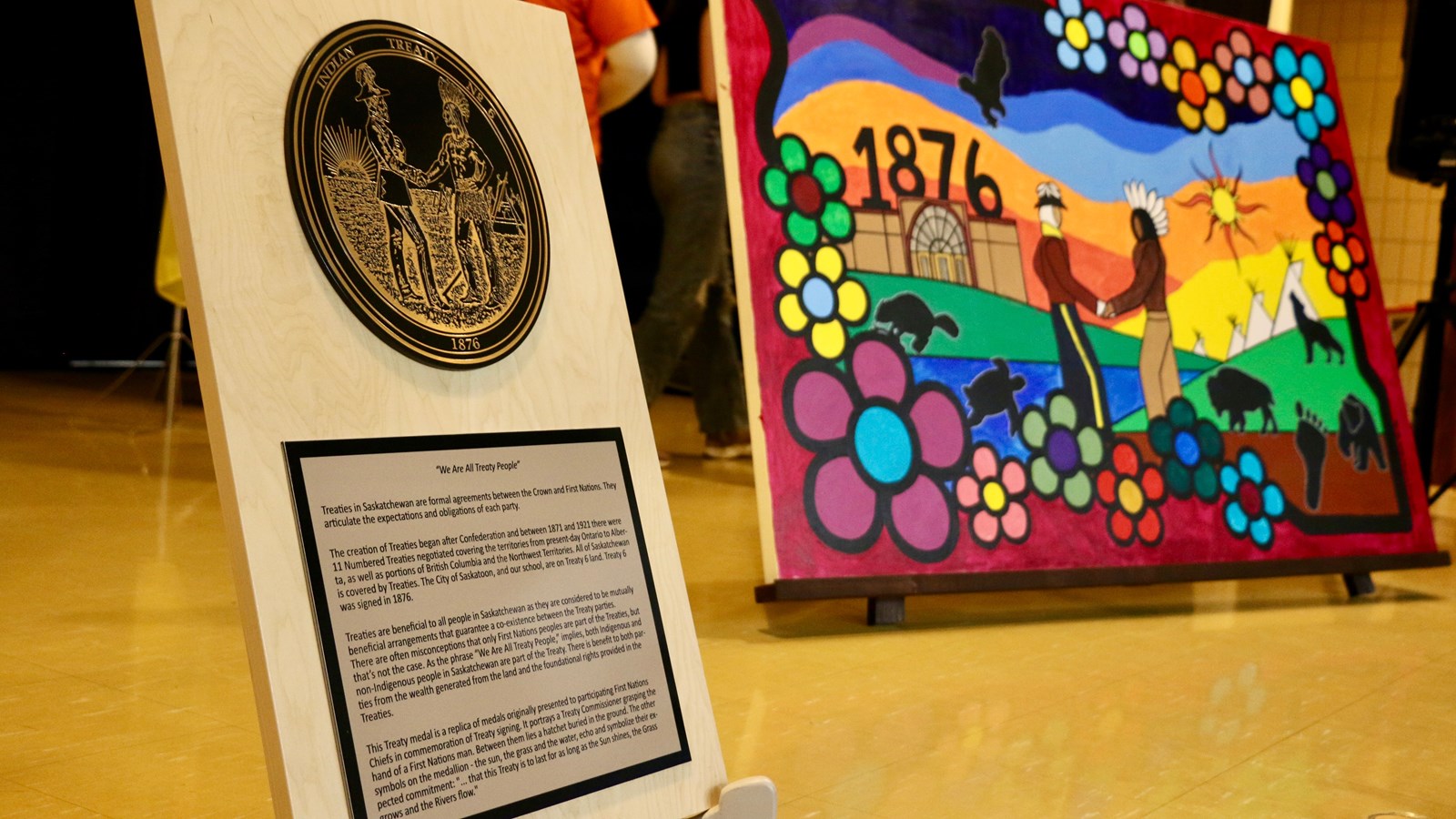 This Saturday, September 30, is the National Day for Truth and Reconciliation. We honour First Nations, Métis and Inuit survivors, their families and communities, and recognize the history of colonialism and residential schools in Canada.
While this history is difficult, the denial of justice is a failure to love others as the Creator loves us. By meaningfully engaging in reconciliation each day, we work for justice and share God's love in our schools, workplaces, and communities. This journey is rooted in our commitment to learning together, advocating for an end to racism and oppression, and promoting Indigenous voice and representation. 1 Corinthians 13:6 emphasizes love, "it does not rejoice in wrongdoing, but rejoices in the truth." Let us continue to seek truth and love our neighbours as God has called us to do. Together, we pray:
O God, we praise and thank You for the blessings of life in Canada, from your natural bounty and from the work of human hands. We ask you to open our ears to the truths about our collective history shared with the Truth and Reconciliation Commission by survivors of residential schools. We ask you to open our minds to the complex and subtle ways that past mistakes, arrogance, misuse of authority, and sinfulness have damaged our social fabric in ways we have barely begun to redress. We ask you to open our hearts that we may continue to listen even when the truth challenges us; that we may understand that we are heirs to a system that has shown itself capable of domination and cruelty, whether or not we personally contributed; and that we may commit ourselves in all humility to do what we can and support the efforts of others to restore our ruptured social fabric. Amen. (Diocese of Saskatoon, n.d.).
Diane Boyko, Board of Education Chair François Rivard, Director of Education
Greater Saskatoon Catholic Schools Greater Saskatoon Catholic Schools