Director of Education announces retirement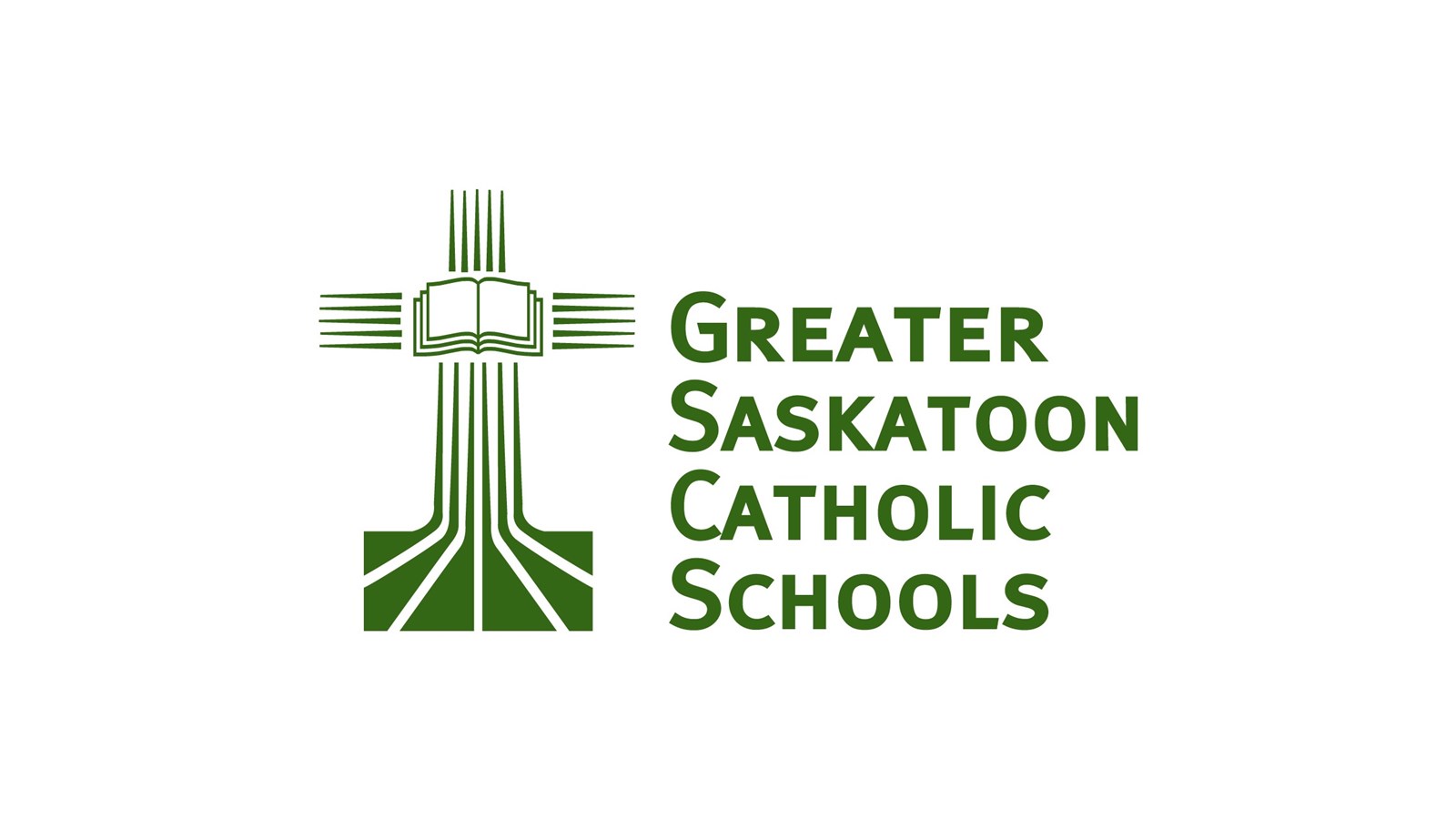 Slava Icycy Xhresty! Glory Be to Jesus Christ!
Dear Greater Saskatoon Catholic Schools' friends and colleagues,
On behalf of Greater Saskatoon Catholic Schools' Board of Education, I write to inform you that Director of Education Greg Chatlain has decided to retire, and the board has, with mixed emotions, accepted his resignation.
Greg has been with GSCS for more than 32 years—16 of those in senior executive leadership roles, including 10 as director. He started as a French immersion classroom teacher at École St. Paul School, and then took on a combination of administrative roles at École St. Gerard, École St. Matthew and École Sister O'Brien schools before moving to the board office as a principal on assignment. Greg became a superintendent of learning services in 2006 and director in 2012.
Under Greg's leadership, the division has grown to employ over 2,000 staff members and serve over 20,000 students. The division also opened its first Catholic schools in Martensville and Warman as part of the division's largest school expansion that saw six joint-use schools open in September 2017.
Greg's steady, thoughtful leadership helped navigate the division through the Theodore court case, a sector-wide governance review that threatened school board autonomy in Saskatchewan, challenging financial times, and the COVID-19 pandemic, to name a few. No doubt a lot of prayer and seeking guidance from the Holy Spirit is what anchored Greg through these and other challenges.
Greg's official work with the division will conclude on December 31, 2022. Plans to recognize and celebrate Greg's contributions to GSCS and Catholic education will be coordinated and announced at a later date.
The board will begin a search for a new director this week.
Please join us in thanking Greg for his faithful service and praying for God's blessings on him and his family.
Sincerely,

Diane Boyko, Board of Education Chair
on behalf of all GSCS Board of Education Trustees
---
We welcome interested applicants to apply for the position that will start January 1, 2023.